Offers Sierra Nevada Bike Park
The Bike Park is experiencing an important transformation this summer with the addition of new descent routes within the MTB options available. Three lifts (a cable-car, a chairlift and a moving carpet) provide access to eight descent runs for all levels (beginner, intermediate and advanced). These routes total more than 37 kilometres and offer a slope of almost 1000 metres on signposted trails, coinciding with winter ski areas. They provide a new way of discovering Sierra Nevada in summer.
Hotel + Bike in Sierra Nevada
You are in good hands
34 years of experience, more than 100 destinations and more than 1 million customers.
Save when you book your Package
More for less. Take advantage of the many benefits of booking your package.
Pay in easy instalments
Book your trip in advance without spending too much.
You will love your holiday
Our customers are our best guarantee and our best ambassadors.
Bike Park Sierra Nevada
DISCIPLINES
DISCIPLINES
DESCENT | DOWN HILL
Downhill at high speed on a tour with difficulties and obstacles like logs, rocks, jumps, etc. You can go down paths of all levels. And if you master this mode, you can also access the official circuits of the World Cup Mountain Bike.
CROSS-COUNTRY
It is the most popular mountain biking discipline and also the least extreme amongst the other forms. XC racing is also an Olympic discipline which involves competitors racing from point-to-point through defined trail sections in the fastest time possible. XC trails can range from open fire roads to winding narrow single-tracks that will test the rider's endurance and technical handling skills.
PICTURE GALLERY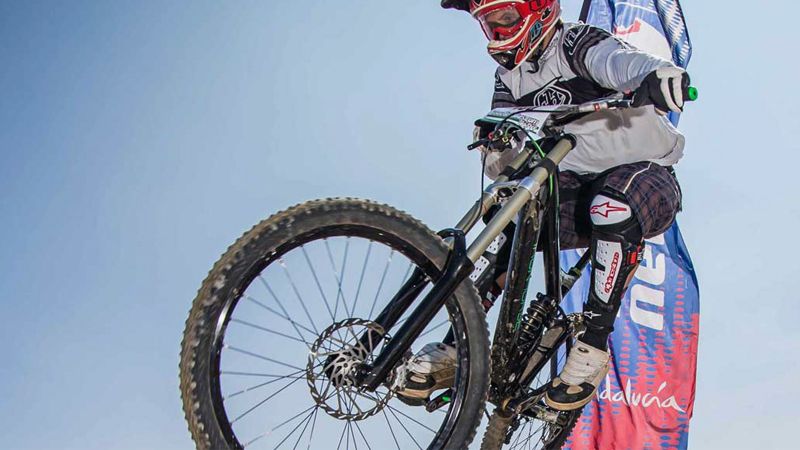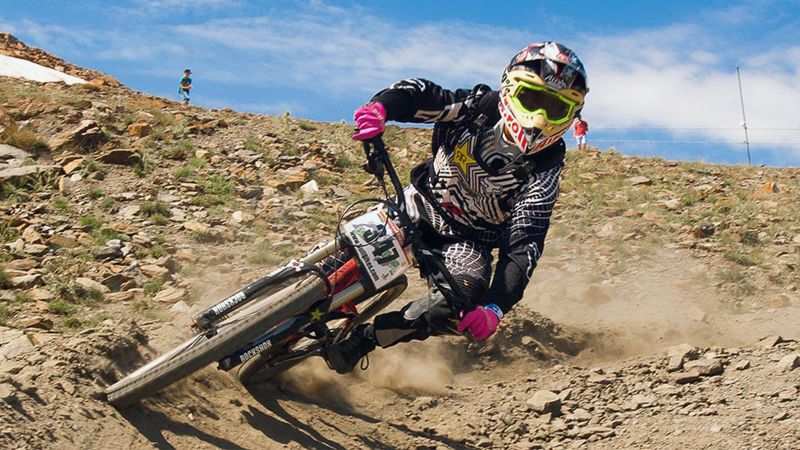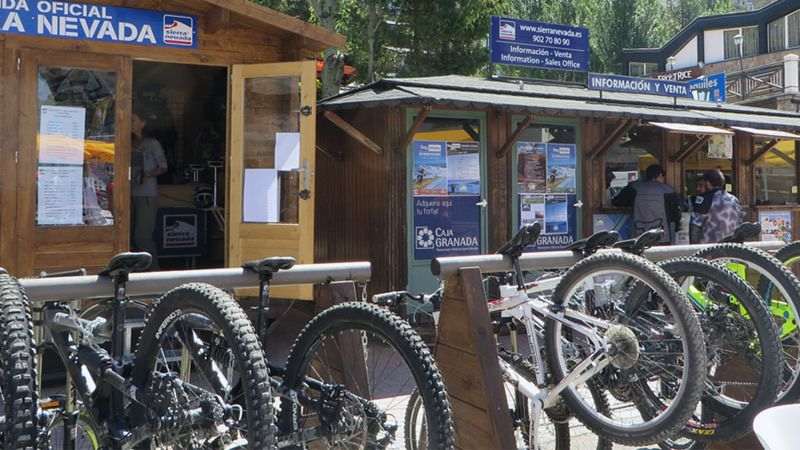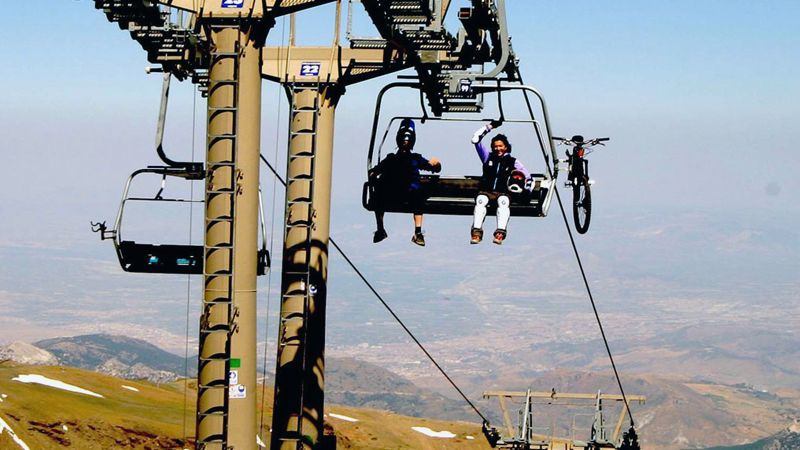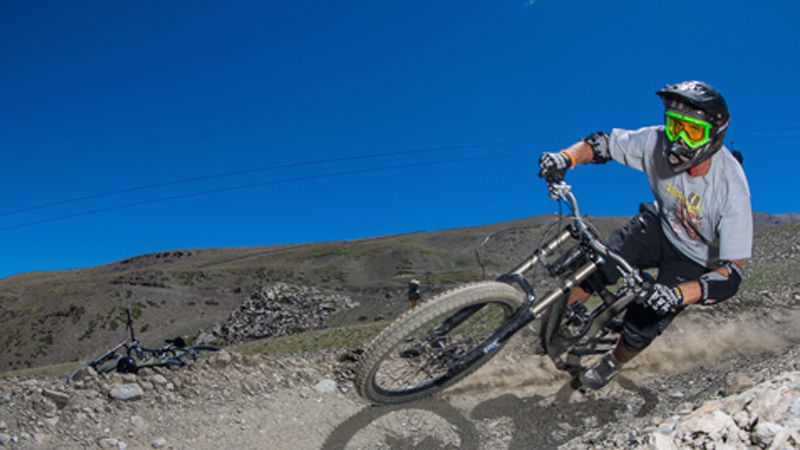 DATES AND SCHEDULE
Schedule
From 24 June to 3 September 2017, every day
Lifts open
Borreguiles gondola: 10.00 a.m. to 6.00 p.m. (last ascent), 6.15 p.m. (last descent), from Monday to Sunday.
Borreguiles Moving Carpet and Veleta Chairlift: 10.15 a.m. to 5.45 p.m. (last ascent), 6.00 p.m. (last descent), from Monday to Sunday.
Where is Bike Park Sierra Nevada
SAFETY STANDARDS
SAFETY STANDARDS
The Bike Park user assumes the risk that has the practice of the different disciplines. Cetursa Sierra Nevada SA is not responsible of the damages or accidents caused by the incorrect use of the circuits, in addition to the damages caused to another person.
Before starting the activity check that your bike is in perfect conditions and check all the information concerning the Bike Park circuits.
Remember that you are in the mountains. Drink water and be careful with the sun. Check the weather forecast before starting the activity.
You have to be conveniently equipped. Use protections and helmet. Tell your companions to do the same.
You have to be self-sufficient. Know your physical and technical level. Choose the circuit depending on your level. Control your bike, adapting your speed to the circuit conditions and the visibility, in order to avoid possible accidents.
Don't use headphones. Without them, you will pay more attention.
In case of being involved in an accident, stay there. Help the person affected and call the 112 (emergency phone).
Remember that you are in a protected natural space, where there are some basic rules that you have to respect.
Try to minimize your impact in the environment.