Offers La Molina Bike Park
The descent goes on in La Molina Bike Park. 13 tracks for all levels, Cross Country circuit, Wood Park, Freeride Area and The Txiqui Bike Park conform this amazing adventure spot. It is all you need to enjoy the mountain biking, the enduro and the MTB.
With 2400 m of highness and the natural setting of Coll de Pal or Llac of Molina, the Bike Park becomes a must to expert and rookie riders.
You are in good hands
34 years of experience, more than 100 destinations and more than 1 million customers.
Save when you book your Package
More for less. Take advantage of the many benefits of booking your package.
Pay in easy instalments
Book your trip in advance without spending too much.
You will love your holiday
Our customers are our best guarantee and our best ambassadors.
La Molina Bike Park
DISCIPLINES
DESCENT | DOWN HILL
Downhill at high speed on a tour with difficulties and obstacles like logs, rocks, jumps, etc. You can go down paths of all levels. And if you master this mode, you can also access the official circuits of the World Cup Mountain Bike.
CROSS-COUNTRY
It is the most popular mountain biking discipline and also the least extreme amongst the other forms. XC racing is also an Olympic discipline which involves competitors racing from point-to-point through defined trail sections in the fastest time possible. XC trails can range from open fire roads to winding narrow single-tracks that will test the rider's endurance and technical handling skills.
PICTURE GALLERY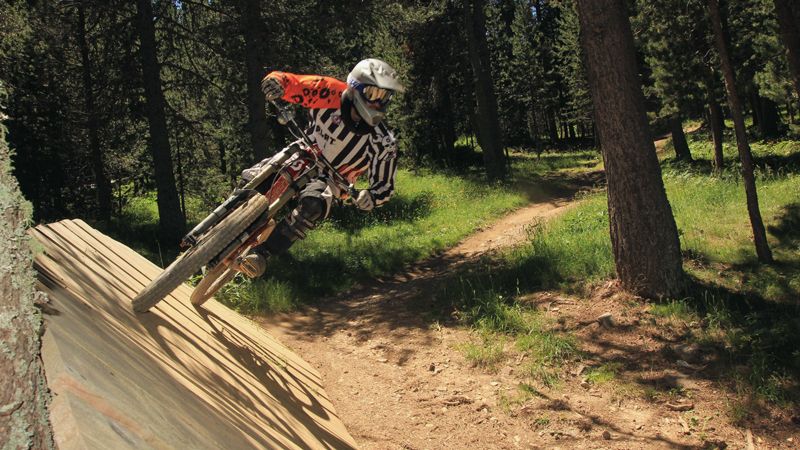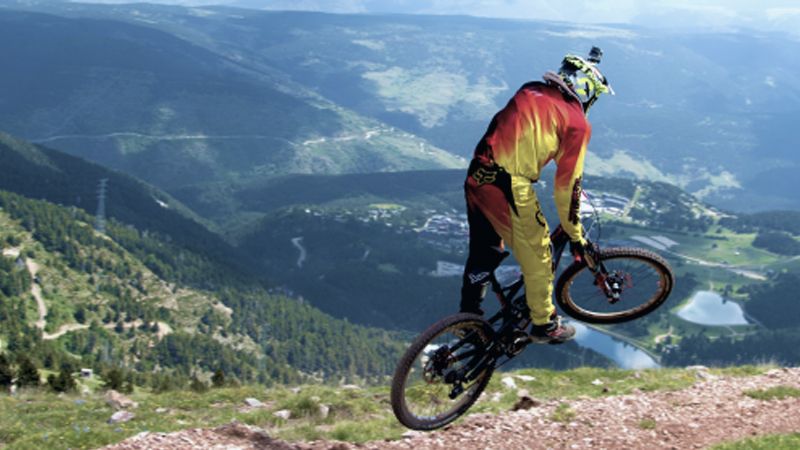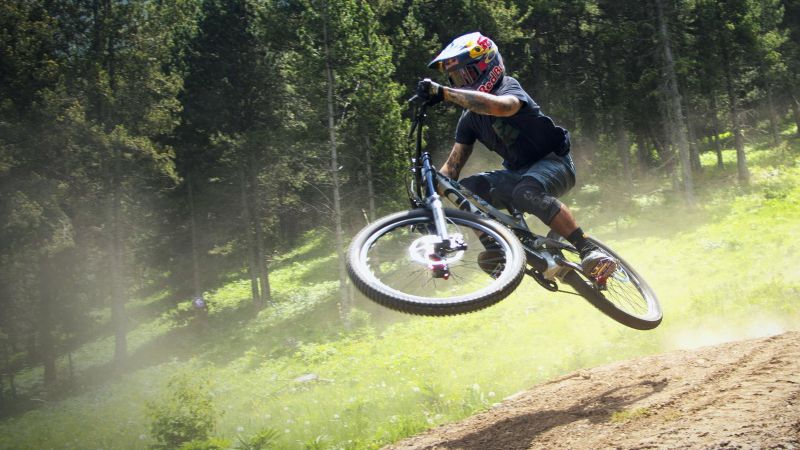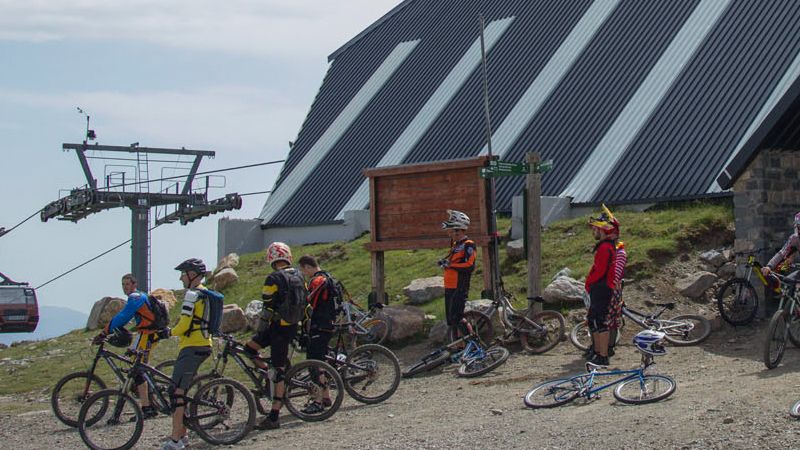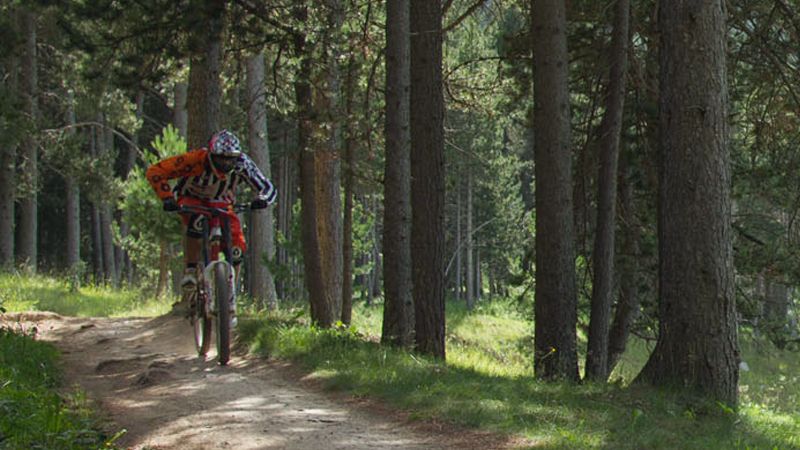 DATES AND SCHEDULE
Opening date: in June, only weekends. In July: starting July 1, every day until September 11
From 11 September to 14 October only weekends
Opening hours bike park and cable car: 10h00-18h00
Last rise Bike Park: 5:45 p.m.
Last climb ride: 5:30 p.m.
Where is La Molina Bike Park
SAFETY STANDARDS
Before starting the activity check that your bike is in perfect conditions and check all the information concerning the Bike Park circuits.
Remember that you are in the mountains. Drink water and be careful with the sun. Check the weather forecast before starting the activity.
You have to be conveniently equipped. Use protections and helmet. Tell your companions to do the same.
You have to be self-sufficient. Know your physical and technical level. Choose the circuit depending on your level. Control your bike, adapting your speed to the circuit conditions and the visibility, in order to avoid possible accidents.
Don't use headphones. Without them, you will pay more attention.
In case of being involved in an accident, stay there. Help the person affected and call the 112 (emergency phone).
Remember that you are in a protected natural space, where there are some basic rules that you have to respect.
Try to minimize your impact in the environment.