Offers at Caldes de Boí Spa
The relaxing spa Caldes de Boí has the world Guiness record in terms of greater variety of mineral-medicinal waters. In total it has 37 springs that emanate to the thermal center Caldes de Boí. Enjoy your escape to the Valley of Boí located at 1,500 m high and enjoy a dream landscape to return home as a new person. We have the best offers Balneario Caldes de Boí. Enjoy them and relax.
Hotel + Caldes de Boi Spa
You are in good hands
34 years of experience, more than 100 destinations and more than 1 million customers.
Save when you book your Package
More for less. Take advantage of the many benefits of booking your package.
Pay in easy instalments
Book your trip in advance without spending too much.
You will love your holiday
Our customers are our best guarantee and our best ambassadors.
Caldes de Boí, The Boí Spa
The Thermal Center of Caldes de Boí is located in the building adjacent to Hotel Manantial ****. Among its wide variety of spaces specially designed for the application of all treatments offered, you can find a heated pool of mineral-medicinal water, thermal circuit area, saunas, jacuzzis, vaporariums, natural stoves, inhalation rooms, massage cabins and a great variety of therapeutic showers.
Specially located in the Thermal Center and with stunning views of the mountain, the Thermal Circuit of Caldes de Boí is a unique thermal experience that thanks to the combination of thermal water techniques are able to activate our circulation, relax our body and mind to achieve a Absolute feeling of peace and well-being.
What does the entrance include?
The Thermal Circuit combines the following techniques:
Sauna, Turkish Bath, 2 Jacuzzis, Recovery Pool, Pediluvium, Bitérmica Scottish Shower, Essences Shower, 2 Cuba Showers, Nebulizer Shower and Ice Machine.
Approximate duration: 70 '
The schedule of the Thermal Circuit may vary depending on availability and time of year.
It is necessary to wear a bathing cap.
It is necessary to wear flip flops.
No need to bring towels.
PICTURE GALLERY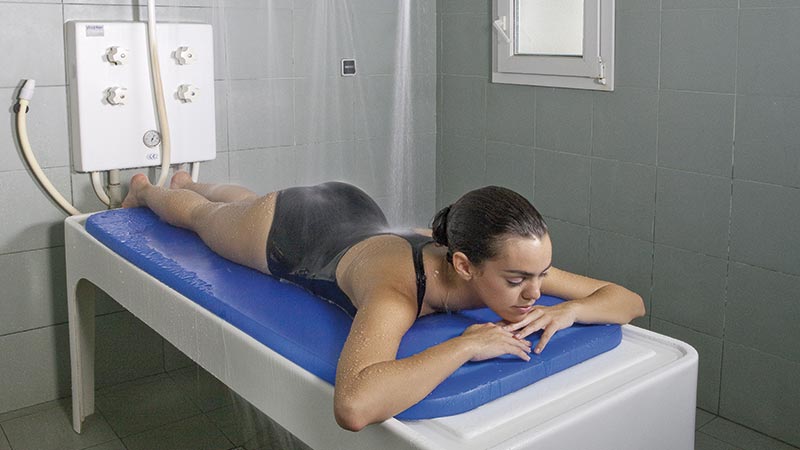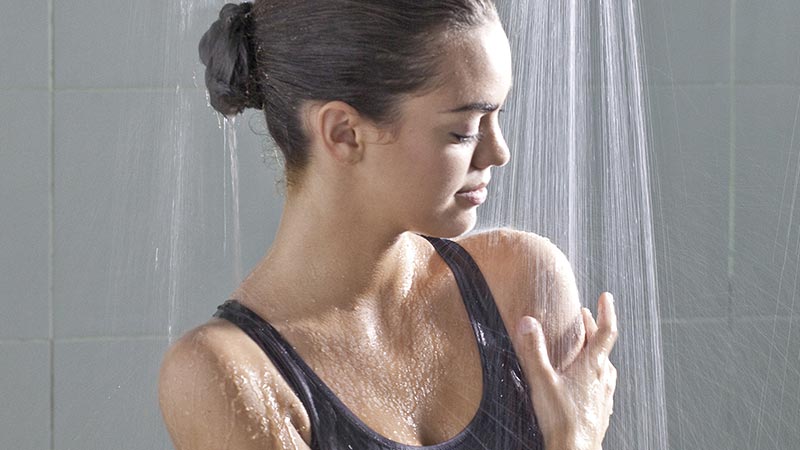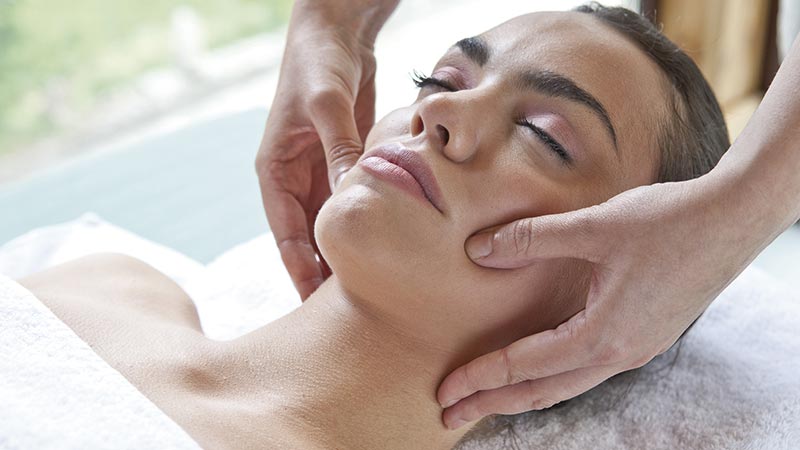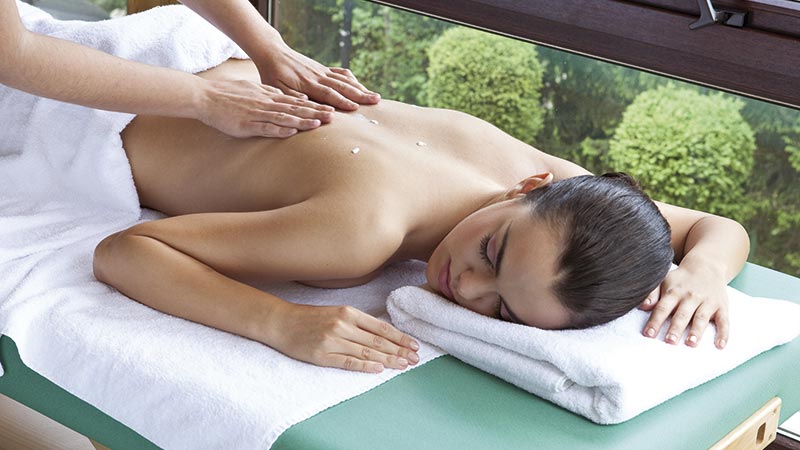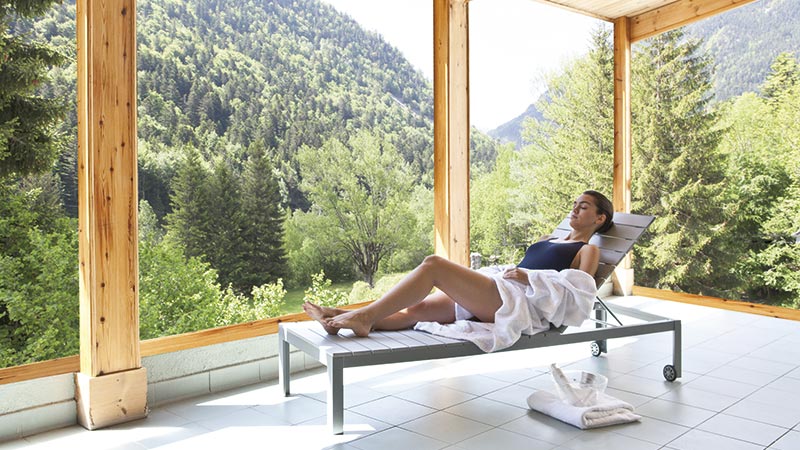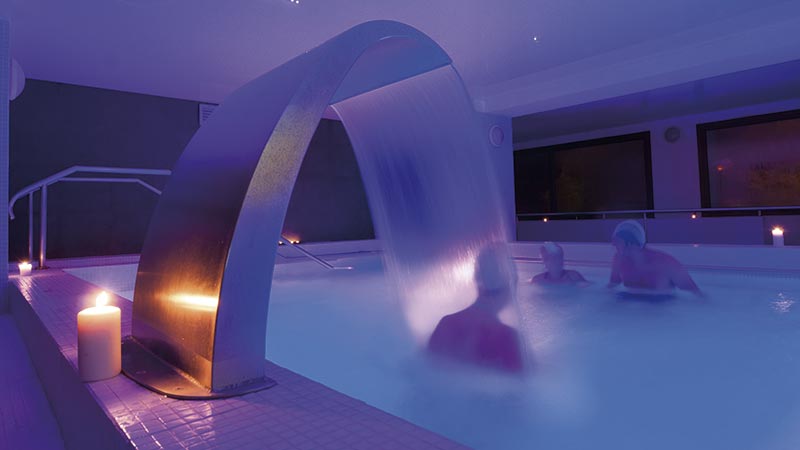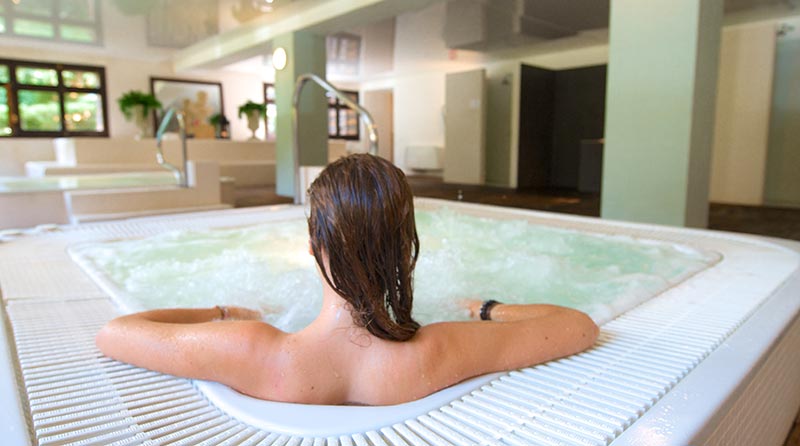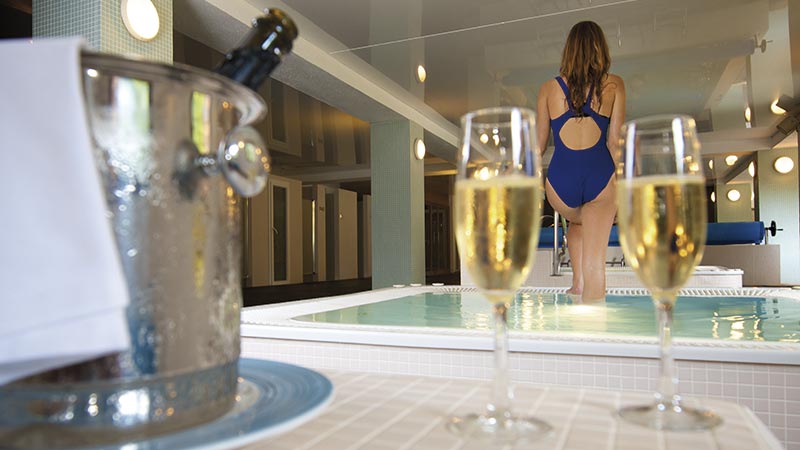 Schedule and location
Monday to Friday: 11:00 a.m. to 1:30 p.m. and 4:30 p.m. to 9:00 p.m.
Saturdays and Sundays: from 11:00 to 21:00 (last entry at 7:30 p.m.)