Puente Viesgo Spa
A great hotel and a complete spa in a privileged environment. That is what we will find in the Puente Viesgo Spa, in the municipality of Puente Viesgo, in the heart of Cantabria, in the Pas river valley. Its mineral-medicinal waters were declared of public utility in 1869 and there are indications that they were already used by the Romans. Learn about the treatments, spaces and offers of a unique destination to disconnect and take care of yourself.
You are in good hands
34 years of experience, more than 100 destinations and more than 1 million customers.
Save when you book your Package
More for less. Take advantage of the many benefits of booking your package.
Pay in easy instalments
Book your trip in advance without spending too much.
You will love your holiday
Our customers are our best guarantee and our best ambassadors.
-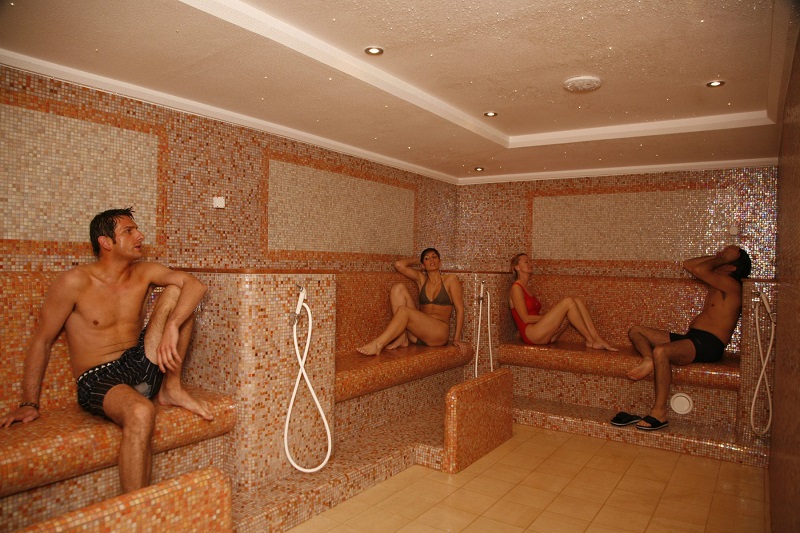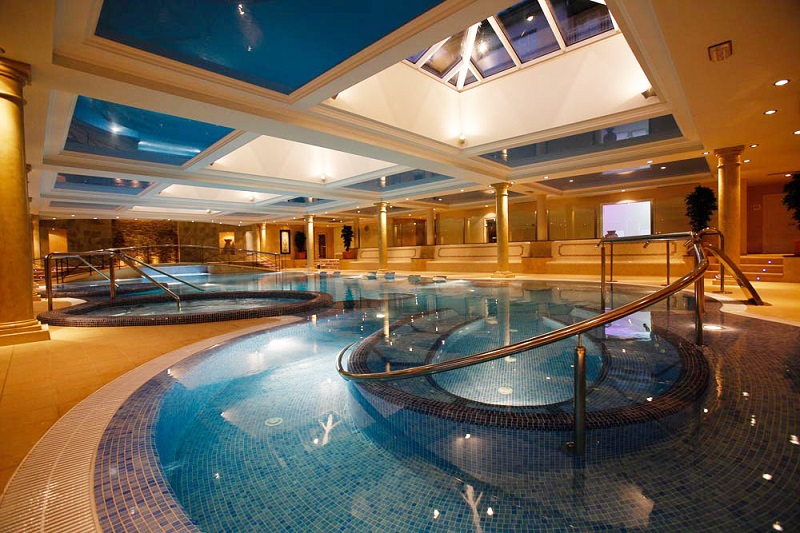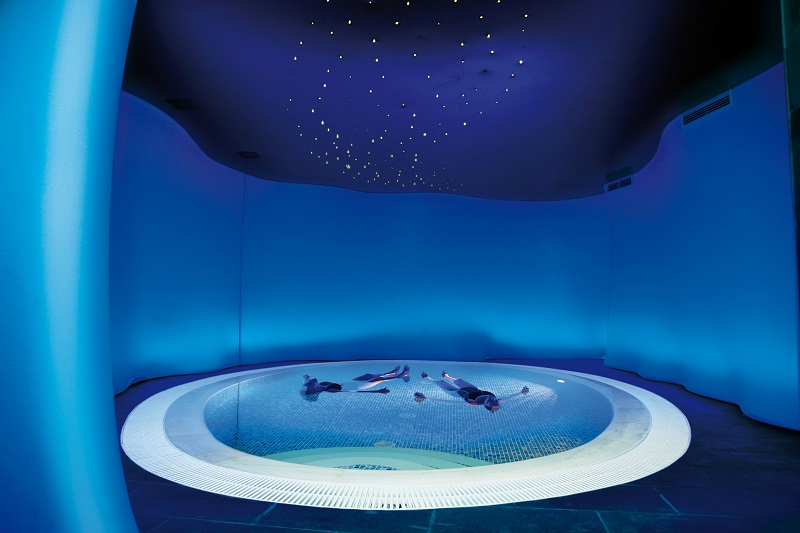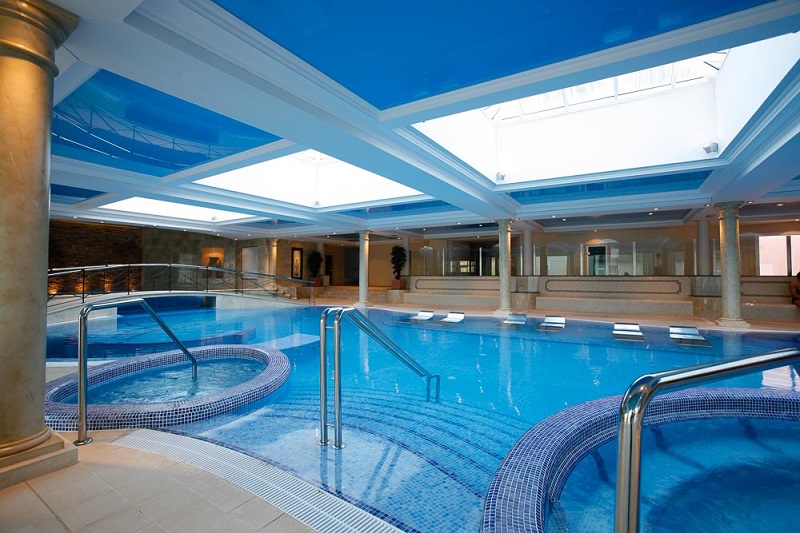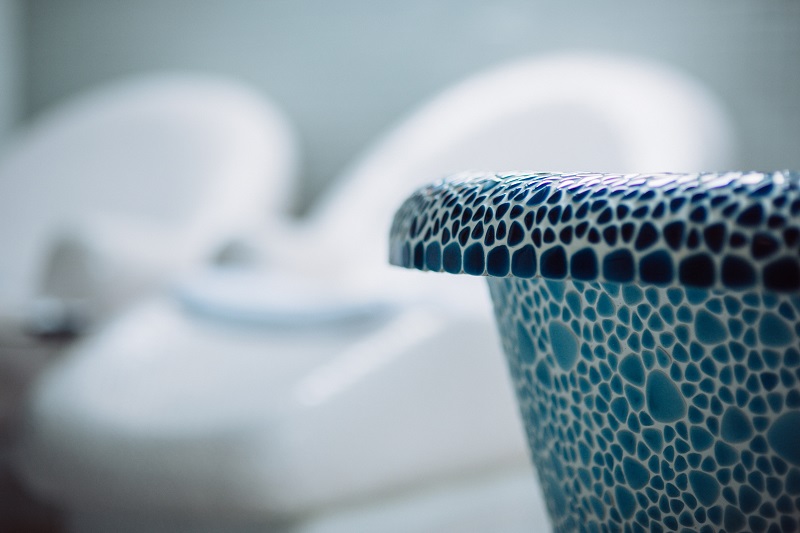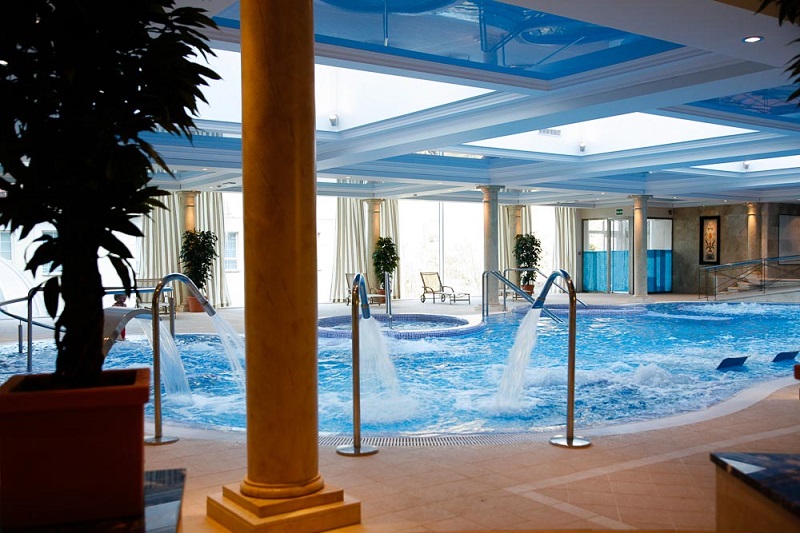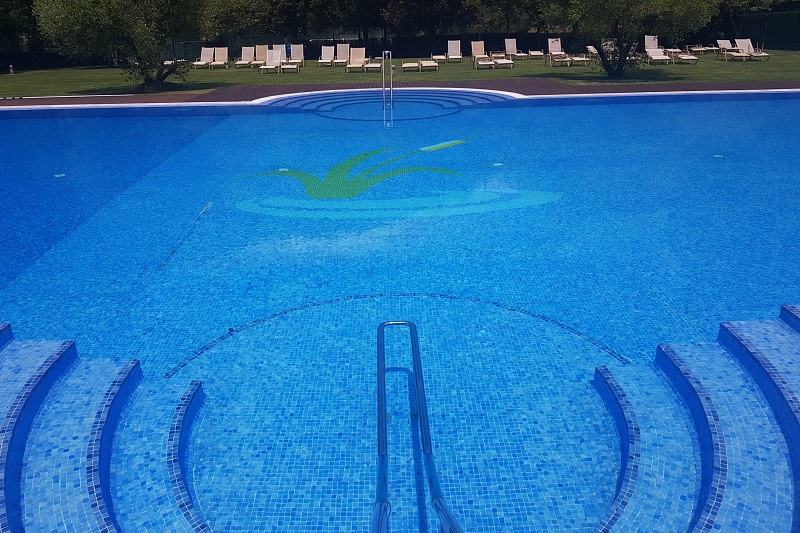 What is the Puente Viesgo spa?
The complex is a thermal and mineral-medicinal water spa in the town of Puente Viesgo (Cantabria), in the valley of the river Pas. Due to its properties for treating different problems (cardiovascular, rheumatological, respiratory...), the waters were declared of public utility in 1869 and today it is a privileged destination for disconnecting and for beauty and wellness tourism.
---
How to get a deal for the Puente Viesgo Spa?
If you would like to get deals and cheaper prices to enjoy all that the Puente Viesgo Spa complex has to offer, the best thing to do is to contract packages that include different services, such as access to and circuit through the thermal waters, accommodation and a menu in the restaurant. The centre also offers special promotions for seniors, for bookings that include spa and restaurant or for one-day or weekend getaways.
---
Can children enter the spa?
Yes, children from 3 years of age can enter the Puente Viesgo Spa. They can access children's areas specially designed for them in the Templo del Agua, with circuits designed exclusively for the little ones.
From 14 years of age, they can enjoy the treatments designed for adults. In any case, they must always be accompanied by at least one adult.
---
How to get to the Puente Viesgo Spa?
The spa and the Gran Hotel Puente Viesgo are located in Puente Viesgo, a village 28 kilometres from Santander (Cantabria). By plane, the nearest airport is Santander airport, with direct flights to different national and international destinations; by train, the nearest train station is Torrelavega, 12 kilometres away; by car, it is next to the N-623 road, near the A-8 motorway.
---
What are the opening times?
The Puente Viesgo Spa is open from 9am to 1.30pm and from 4pm to 8.30pm. It is important to remember that all the services you would like to enjoy at the spa must be booked in advance at the centre. When going to the reception, you must wear a swimming costume, bathrobe and flip-flops. Also, clients who do not take a medical consultation must fill in a medical questionnaire.
---
What to see near the Puente Viesgo Spa?
The Puente Viesgo Spa Resort is only 28 kilometres from Santander, making it a good opportunity to visit and sightsee in the capital of Cantabria. It is also close to points of interest such as the beautiful town of Santillana del Mar, the Cabárceno Nature Park and the El Castillo cave, an archaeological site declared a UNESCO World Heritage Site.
---