Naturlandia offers: Ticket + Hotel
We often think of adventure and family as enemies. That's because we don't know Naturlàndia, the Andorra's AdventuresPark, where we can enjoy ourselves whatever our age is. Slide the tobotronc, throw yourself in zip, scale the climbing wall or enjoy one of the many activities the park offers. All are suitable for children and adults. Estiber provides you a hotel night.
Want more? If you fancy a funny day with your friends, you can also book a paintball session. Choose your adventure with Estiber.
1 Night + Naturlandia Ticket
Weekend + Naturlandia Ticket
You are in good hands
34 years of experience, more than 100 destinations and more than 1 million customers.
Save when you book your Package
More for less. Take advantage of the many benefits of booking your package.
Pay in easy instalments
Book your trip in advance without spending too much.
You will love your holiday
Our customers are our best guarantee and our best ambassadors.
Naturlandia
PICTURE GALLERY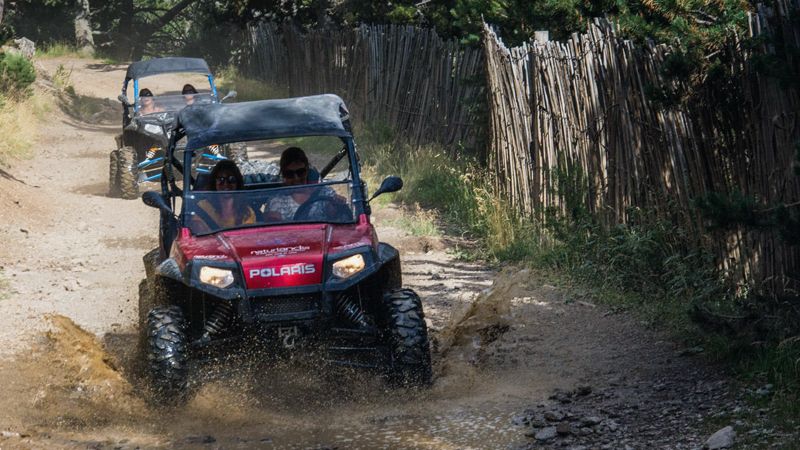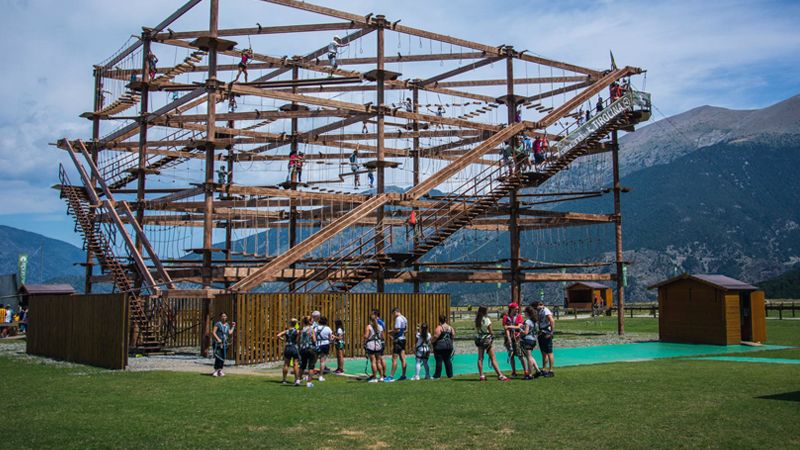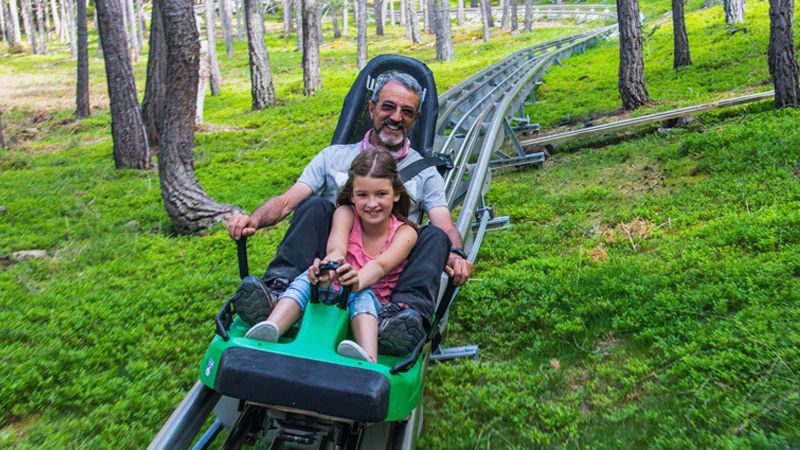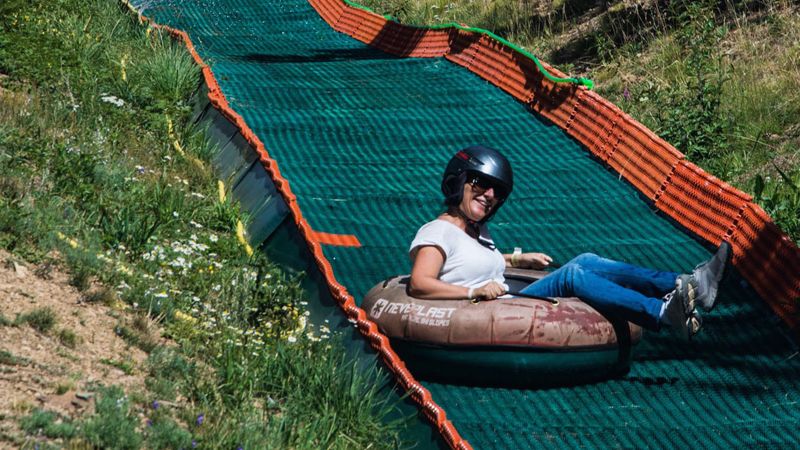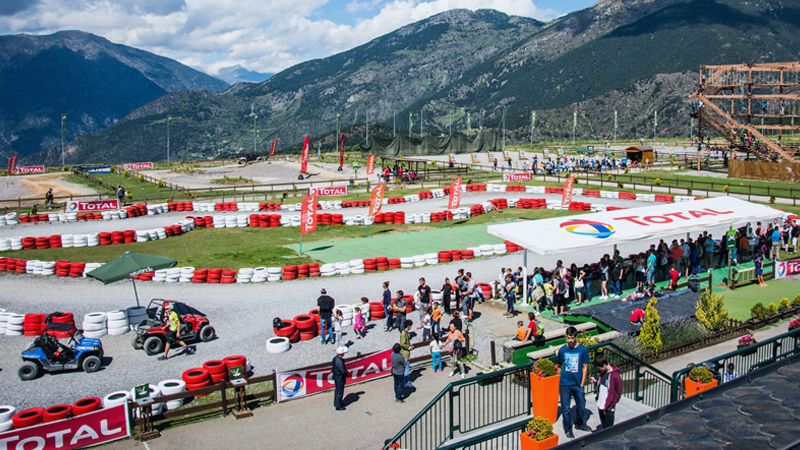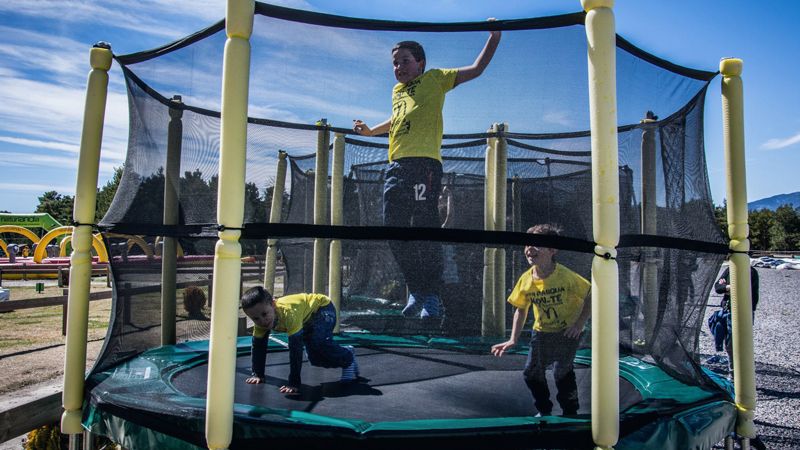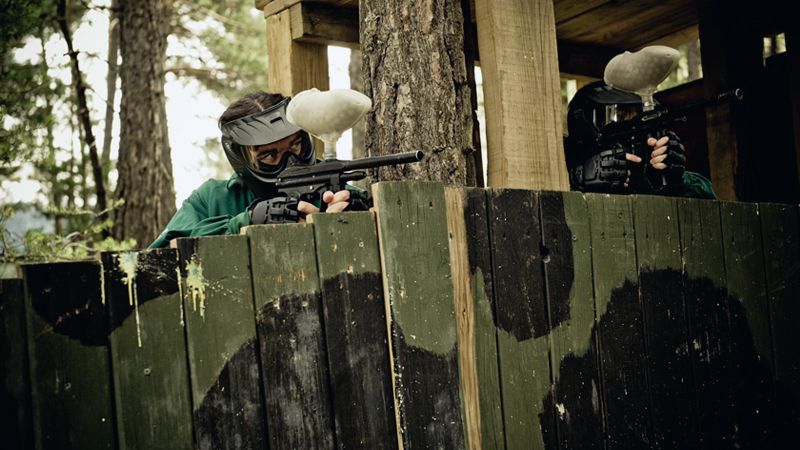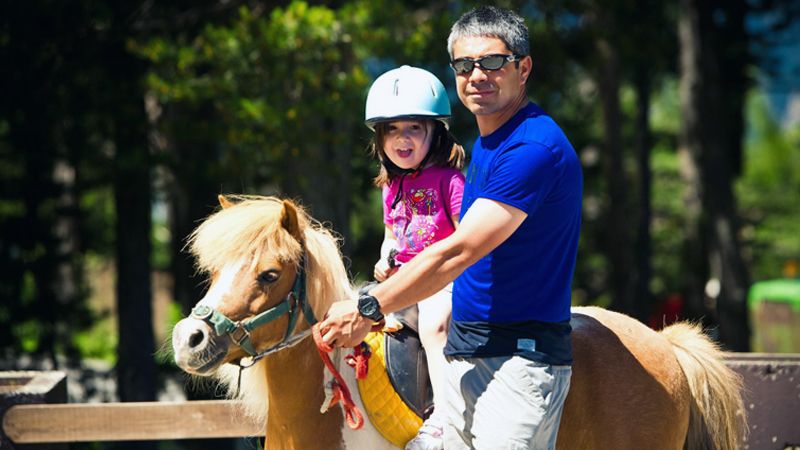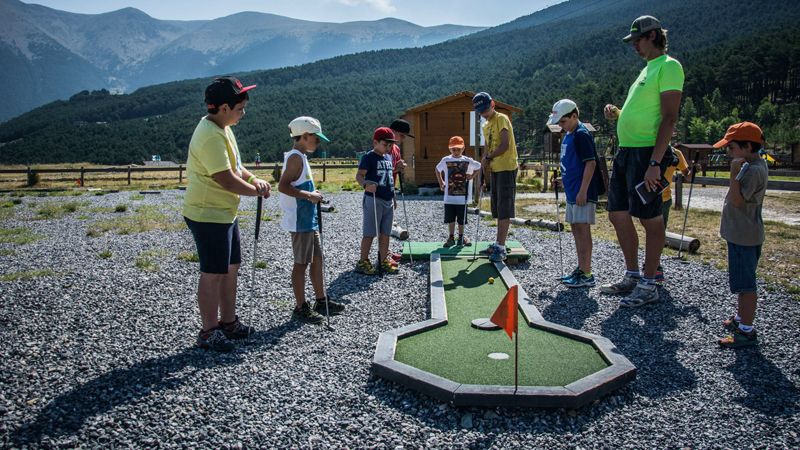 DATES AND SCHEDULE
Schedule:
Summer: from 10am to 6pm. August, from 10am to 7pm
Winter: from 10am to 5pm
Location:
The park is divided into two areas differentiated by their altitude. One is "cota 1600", it means 1600m of altitude, where we have mainly amb most popular activities, and the second area is "cota 2000" which means 2000m of altitude, and where we have the activities of routes and circuits around forests and the animal park. The two areas are connected by road, with a distance of 8 km.
"cota 1600" is 8 km from Sant Julià de Lòria, and 15 km from the center of the capital, Andorra La Vella.
"cota 2000" is 8km from "cota 1600", and 16 km from Sant Julià de Lòria, or 23km from Andorra la Vella.
Practical information:
Participation conditions: People younger than 18 years old have to be accompanied by an adult. You have to check the height and weight conditions for each activity.
Equipment: Confortable clothes are needed to practice outdoor activities.
Other information: Children: from 3 to 11 years old, Adults: from 12 to 59 years old, Senior: more than 60 years old