Photos of Hotel Bernat De So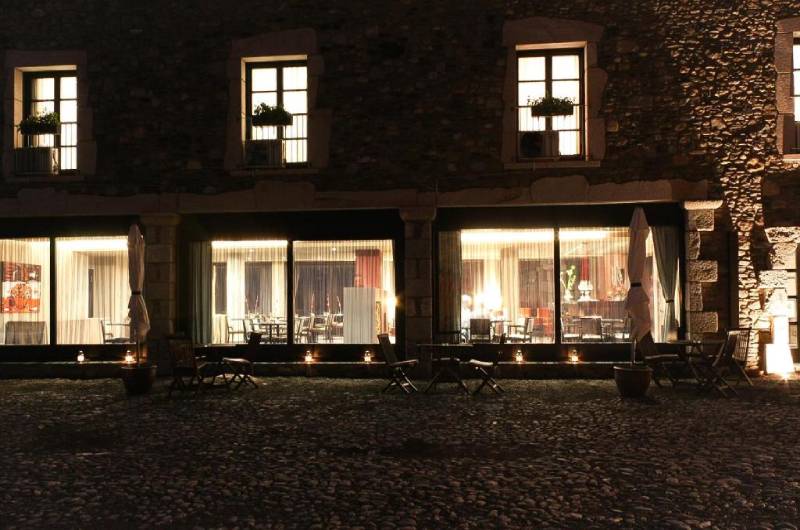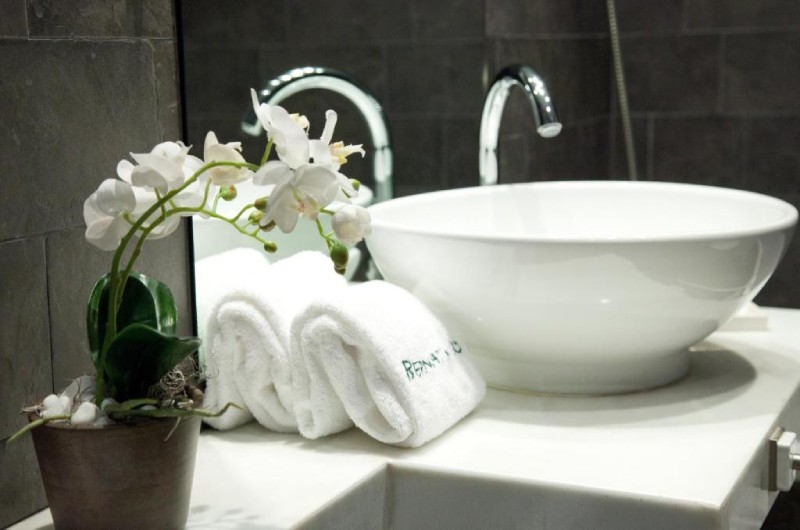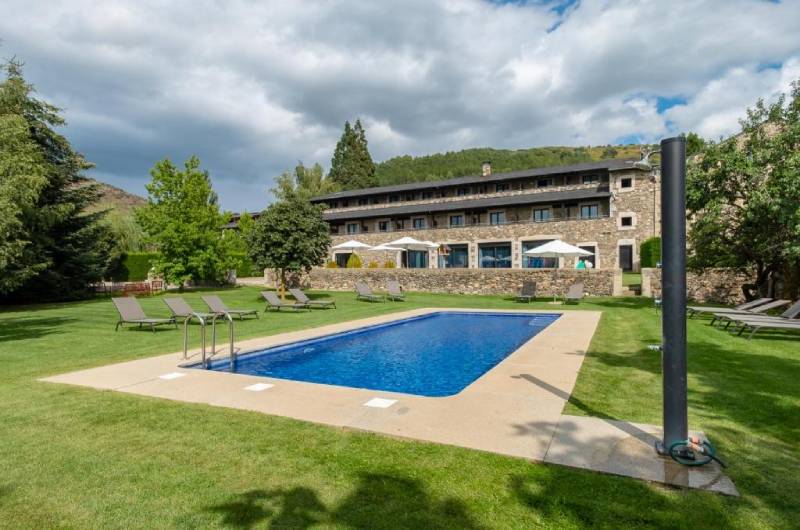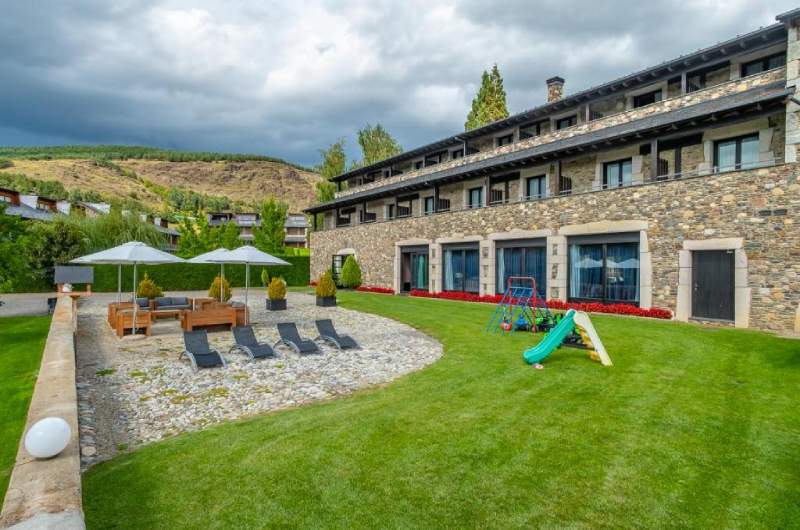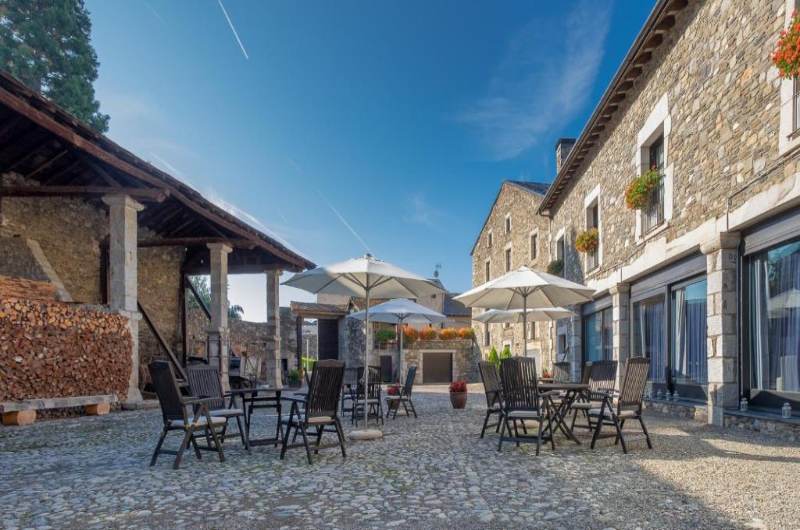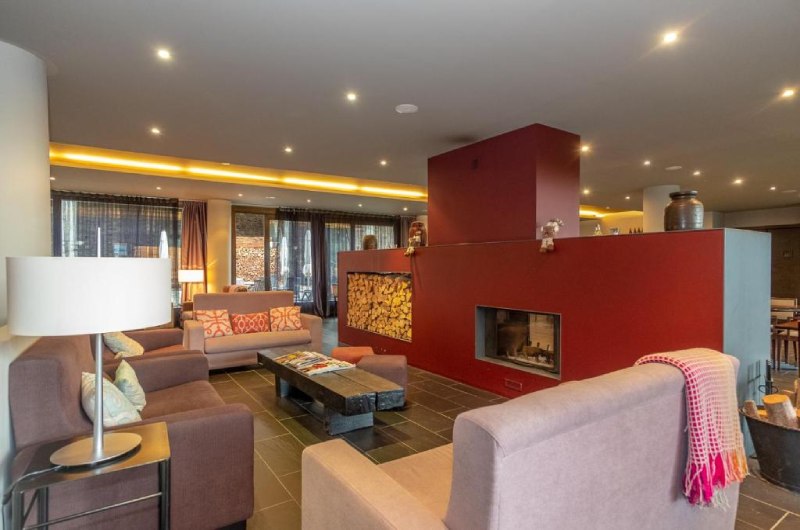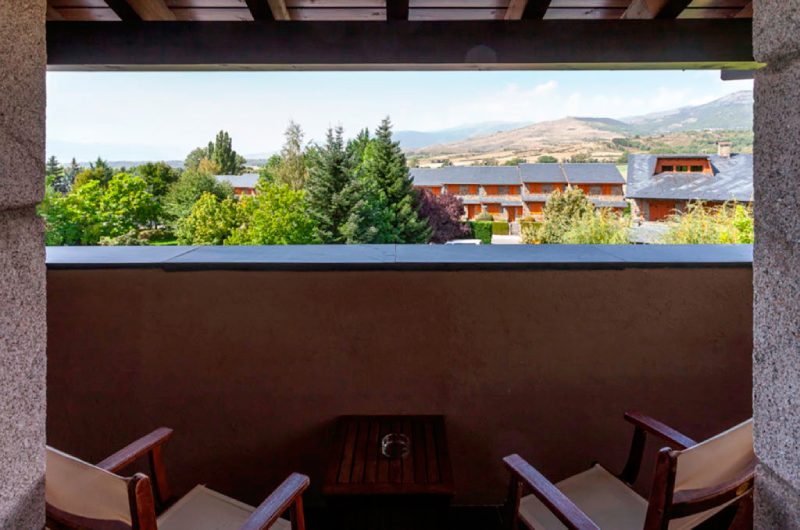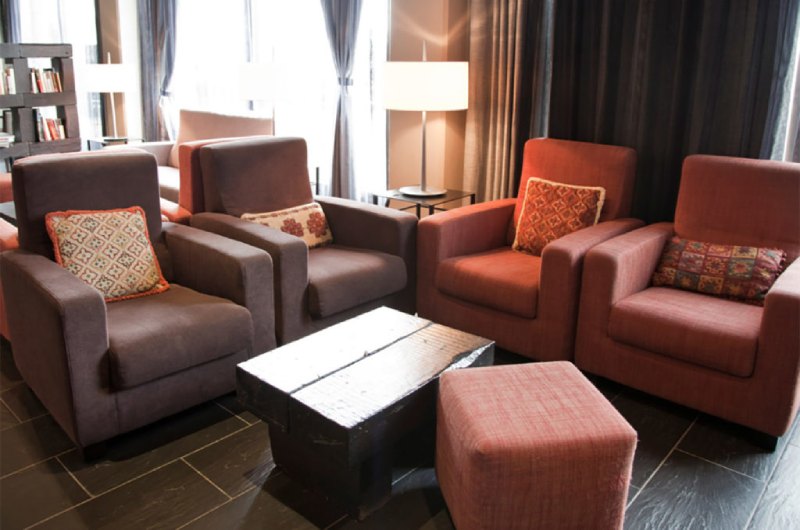 Location of Hotel Bernat De So
Calle Cereja, 5, 17527 Llívia, Girona, Girona, 17527, LLIVIA, SPAIN
Information and services of Hotel Bernat De So
In Llívia, we propose the perfect place to disconnect: the Hotel Bernat de So. A charming three star hotel with 21 comfortable rooms, a cozy lounge with fireplace and bar and two terraces; 2,500 m2 of garden with heated outdoor pool and an era to transport you to the past and to the essence of the house.

Three minutes walk from the Church and the Plaza Mayor or as the starting point of numerous strolls to know the surroundings, the fountains, the Castle; many tours to see lakes, forests and nature; Light dinners in case you do not want to leave the hotel, snacks in the pool, good restaurants in the vicinity ...

Near everywhere: the ski slopes of Les Ángles, Masella or La Molina; five minutes from Puigcerdá; the sulfurous hot waters of Llo and Dorres; the Real Golf Club of Cerdanya and the Fontanals Golf, the Mountain Animals Park, the yellow train ...


The garden of 2500m2, with still young trees - cabbages, ginko viloba, Indian chestnuts, liquidambers, lindens, prunus pissardi, catalpas, ... - begins to look interesting. The different species with flowering and loss of leaves at different times give life to the garden from spring to the winter entrance.

Emphasize the silence and light of both summer sunsets and after having snowed.


The breakfast buffet is available from 8:00 AM to 10:30 AM. If you want to make a mountain or sport early in the morning, we can prepare it with a previous request. For those who want to get up early we offer them the possibility of having breakfast in the bar until 1:00 p.m.

Outdoor heated pool from June 24 to September 24.
Opening hours from 8:00 a.m. to 10:00 p.m.

Towel service at reception.

Snacks on the terrace from 2:00 p.m. to 4:00 p.m.
Internet
Free Wi-Fi

Parking
Outdoor free parking